The Best Little G.I.D in the West
If you have gotten this far, you already know that we are "Stagecoach GID". What you may not know is what a GID is or what we do. The Nevada Legislator's revised statue 318 (NRS 318) contains thousands of words to describe a GID, what it can do, as well as how it can do those things. The following is a much shortened description.
A GID is a political organization having purposes, powers, rights, privileges and immunities (as prescribed by Nevada Law) to serve a community (District) to promote the health, safety, prosperity, security and general welfare of the inhabitants therein.
As to what we do, let's look at our mission statement.
"To provide sufficient quantity and protect the quality of water
for Stagecoach Valley residents".
If we told you that we are the "Water Department", you would have a very good idea of what we do, but we are more than that, potentially much more. Currently we are empowered to handle water and wastewater.
We are presently serving 599 customers.
Some of our accomplishments
Now that you know what we are and what we do, let's look at the people involved. First came the Board of Trustees, created by an ordinance passed May 10, 1984 by the Lyon County Commissioners. The five positions on the board are elective, filled by the voters of Stagecoach. While the Board is responsible for policy and direction, it is the four full time employees who run the GID and do all the work.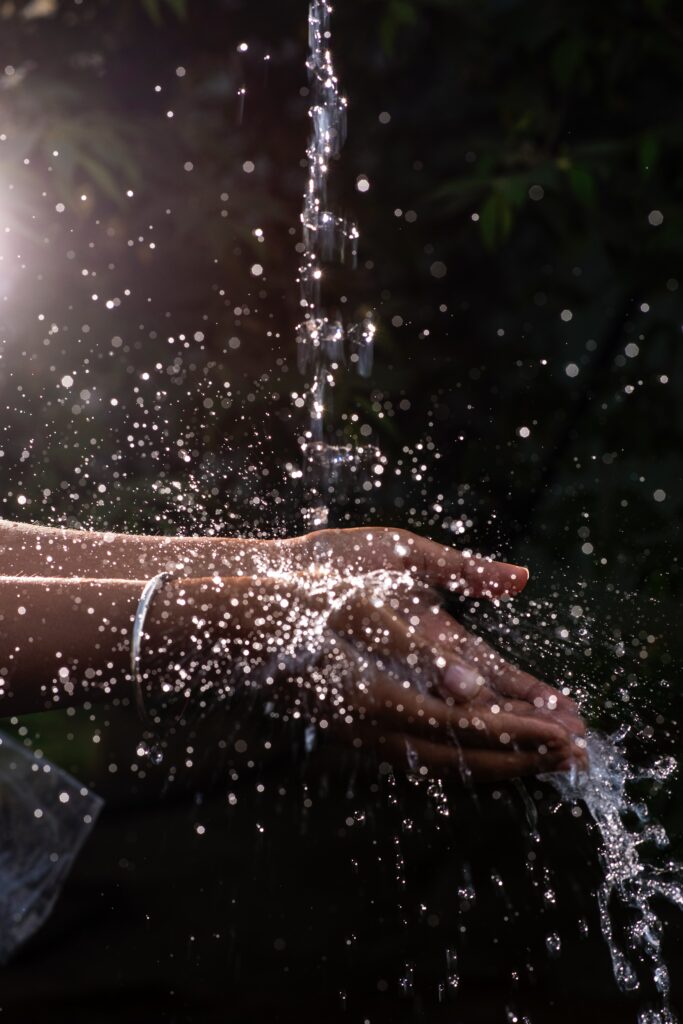 Our Board of Trustees is as follows: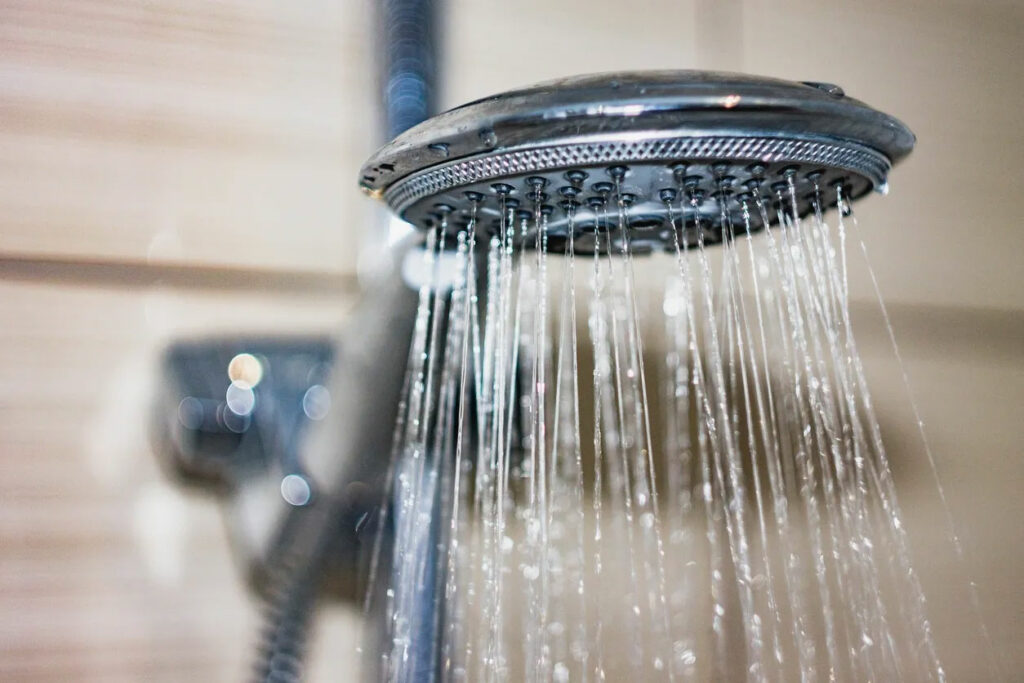 If you have found the above interesting and would like to know more about us, we invite you to learn more about Our History below.