Monthly Drawing
You can be a lucky winner & receive a credit to your bill!
All you have to do is pay your bill on or before the 25th, and you'll be entered in the drawing.
In light of precautions to prevent spread of Coronavirus. The SGID is requesting that customers do not come to the office to pay water bills in person. Please pay online, by phone, by mail or use the drop box located next to the office door. 
What's in that glass of Quality on Tap?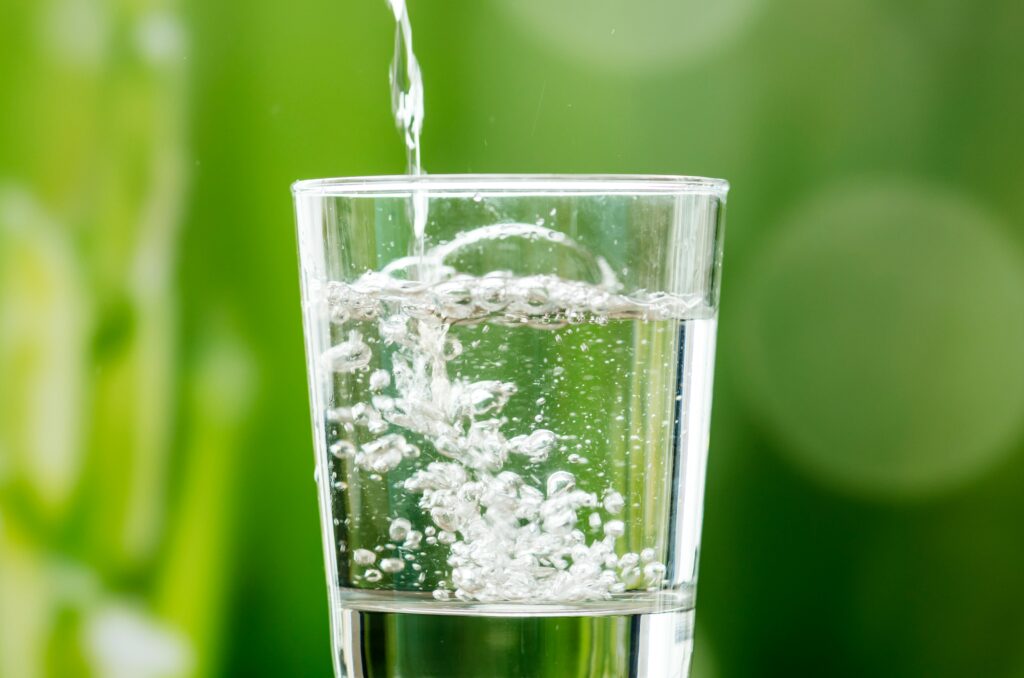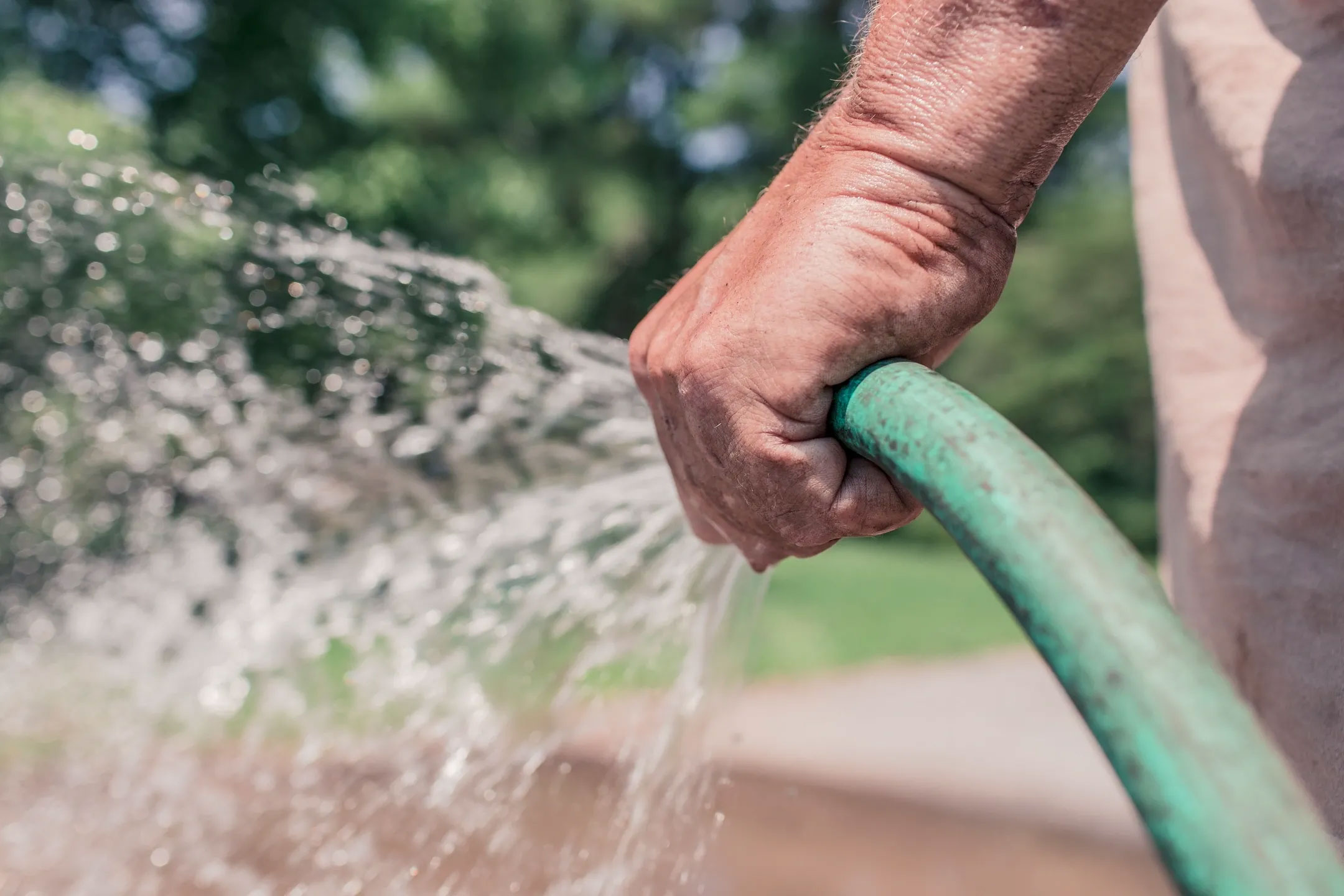 Next Meeting October 8, 2020